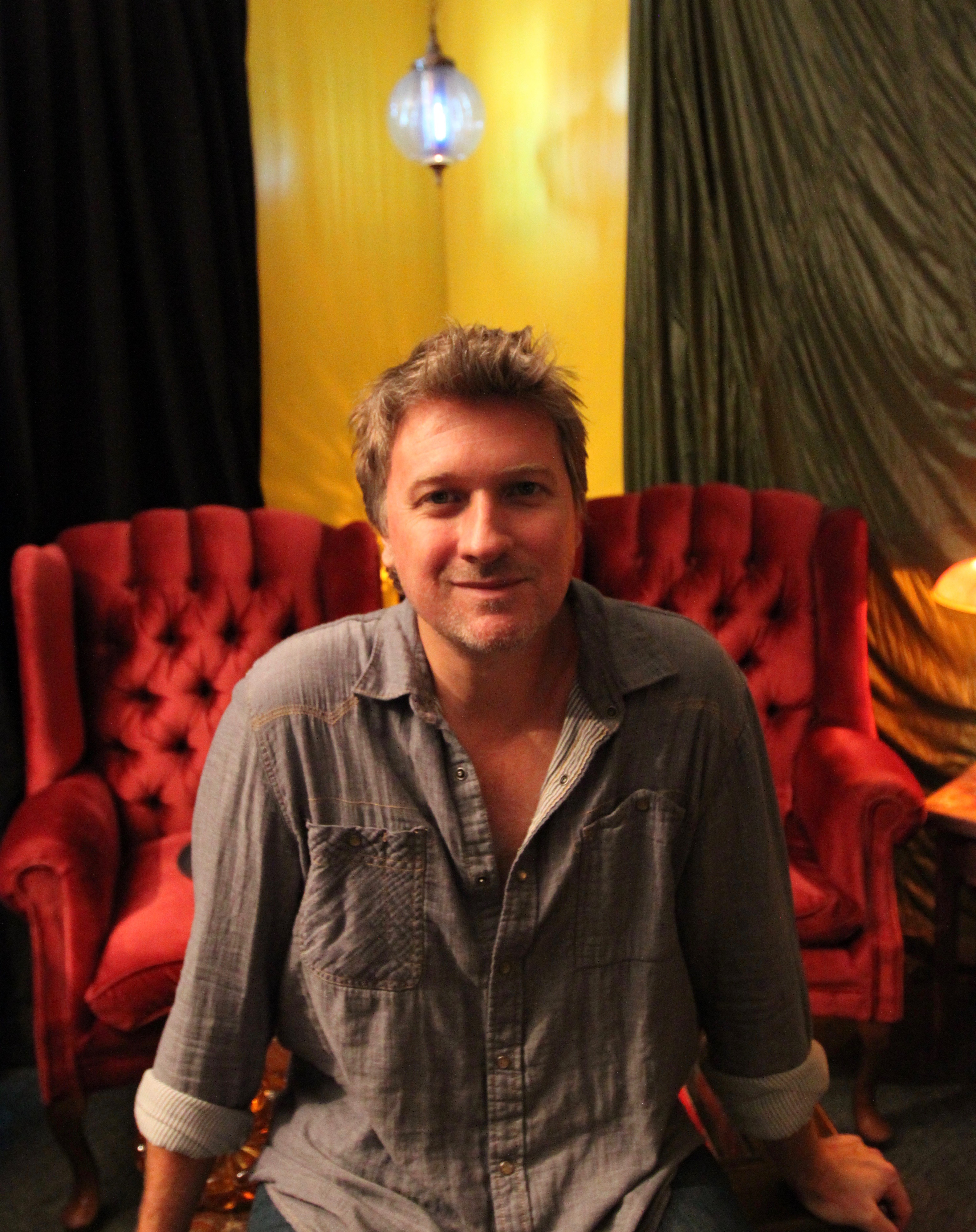 Joe Zook began his career in music as a musician in Boulder, Colorado, playing guitar in bands while he was in elementary school and junior high. As a 16 year old employee at Robb's Music in Boulder, Joe worked for store credit and amassed as much gear as his hourly toil could afford him. He moved to Austin, Tx. at age 19 where he began playing guitar for the band House in Orbit.
The group toured for a time, but Joe's heart was in recording.  After attending recording classes and landing an internship at a local studio, he recorded mixed everything from world beat and jazz records to ESPN fishing shows and political ads.
From Austin he moved to Miami where he embarked on a degree from the acclaimed University of Miami, where he studied music theory, jazz, music business, and digital audio. He played guitar in the Stevie Wonder Ensemble and the James Brown Ensemble.  He was also a founding member of 'Cane Records, and producer of two records for them. ('Cane Records is still thriving today)
In 1997 he made his way to Los Angeles, where he got a gig as a runner at well-regarded Conway Studios.  Six months later, he began working as a second engineer at the legendary studios Sunset Sound and Sunset Sound Factory. It was there that he assisted Tchad Blake and Mitchell Froom on multiple projects, and also learned the craft from Quincy  Jones, Don Was, Neal Avron, Dave Sardy, Rich Costey, Joe Barresi, Andrew Scheps, John Paterno, Niko Bolas, Val Garay, T-Bone Burnett, Tony Visconti, Greg Wells, Tom Rothrock, Rob Schnampf, John Fields, Greg Fiddleman, Jim Scott,  David Khane, Craig Street, Dave Rideau, Raphael Saadiq, Dave Way, Geoff Gillette, Dori Caymmi, Glen Ballard, and many other talented producers and engineers.
After four years at Sunset, he met iconoclastic producer Jack Joseph Puig. The two struck up a professional relationship that took Joe through nearly two years of record making, primarily as Pro Tools engineer- though he shared engineering and recording duties on JJP productions.  Joe worked with artists such as Mick Jagger, Sheryl Crow, John Mayer, Vanessa Carlton, No Doubt, and dozens more.
 In 2002, Joe began free-lancing.  Since then, he has mixed and/or recorded albums totaling woldwide sales of over 50 million (see discography). Joe is also a proud father and husband.